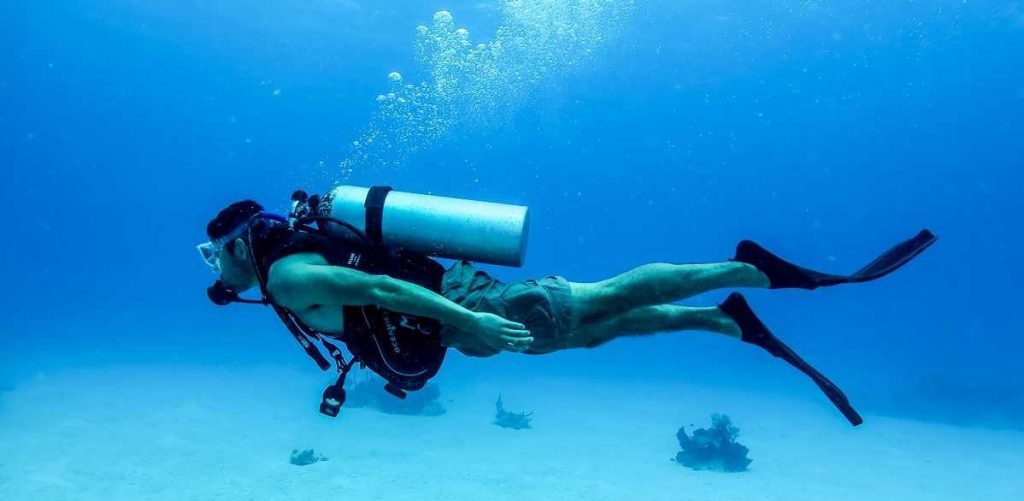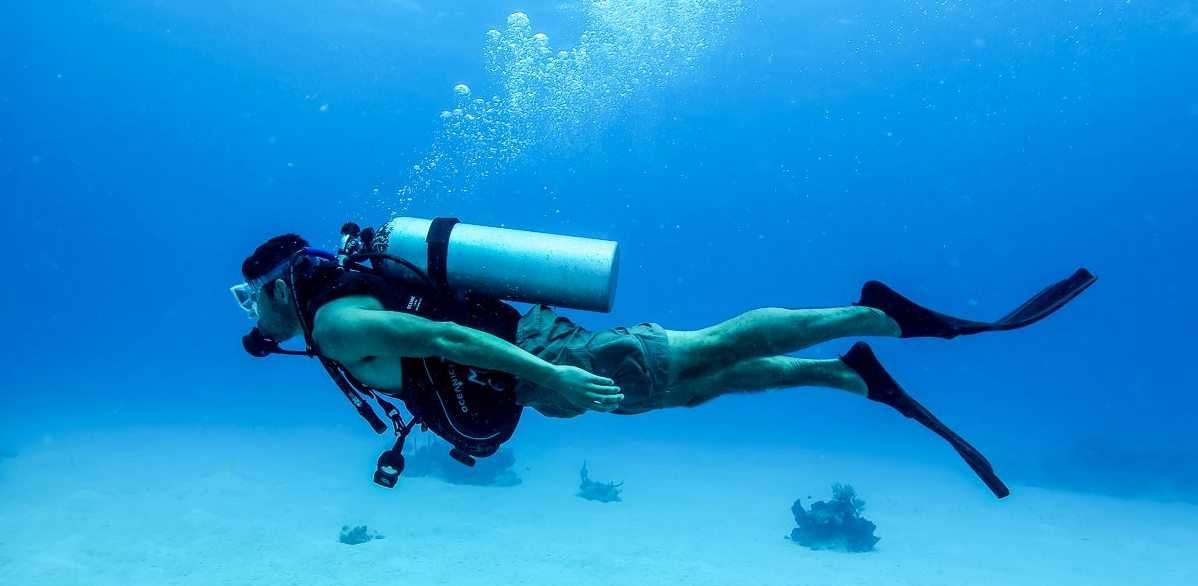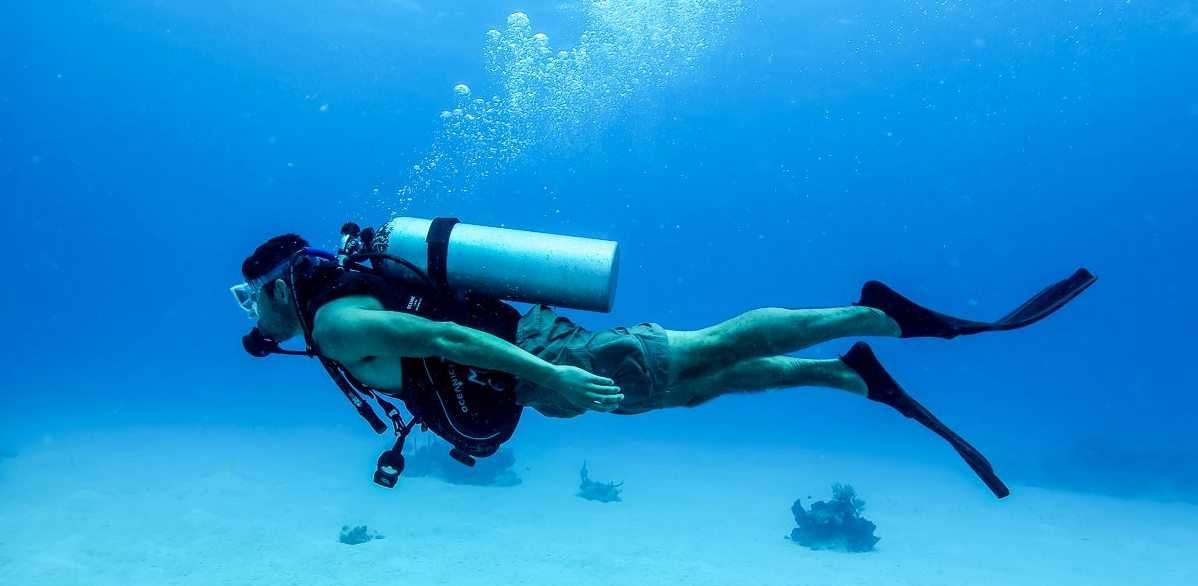 Welcome to the world of excitement and health

Experience the highest level of confidence in online shopping
Online shop
The latest in sports and entertainment
Leave us the repair of unusable sports and recreational equipment
The most popular categories
Our communication will be fast so that we can experience better sales
ask a question
The best products that are useful for you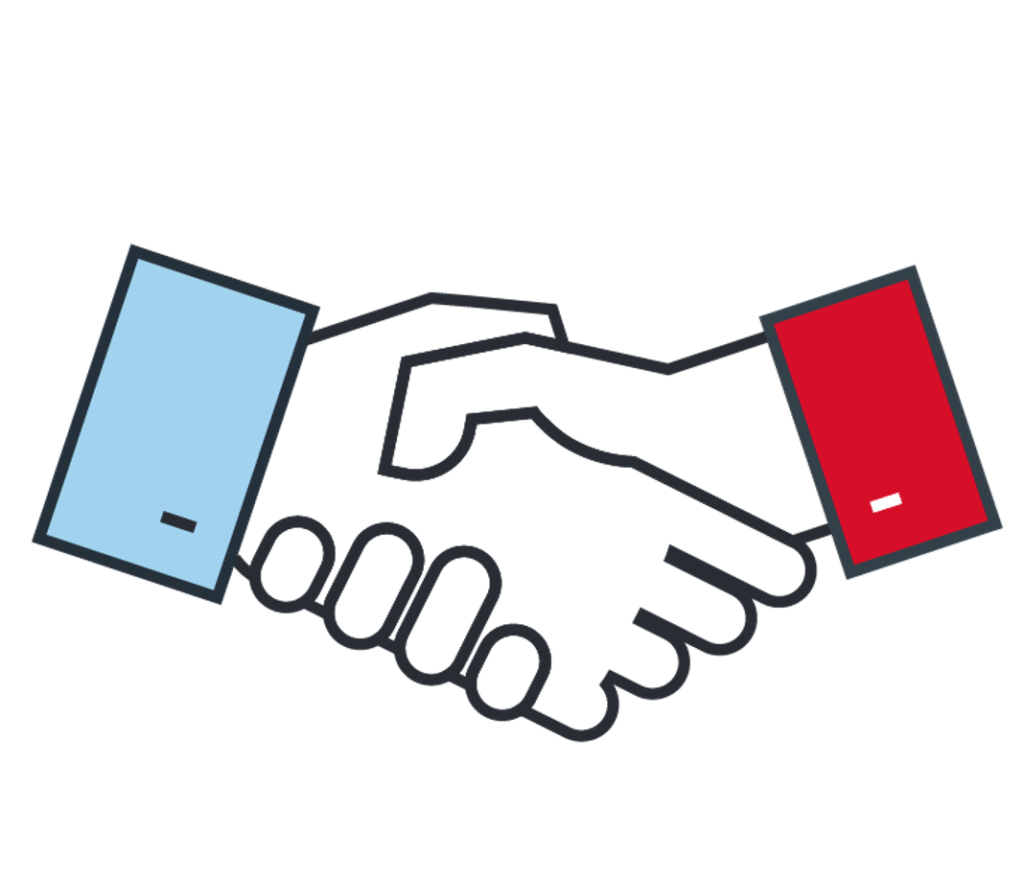 Collect & Return
This is a premier service. We will come and collect, service and return your cycle to your home or work.
more information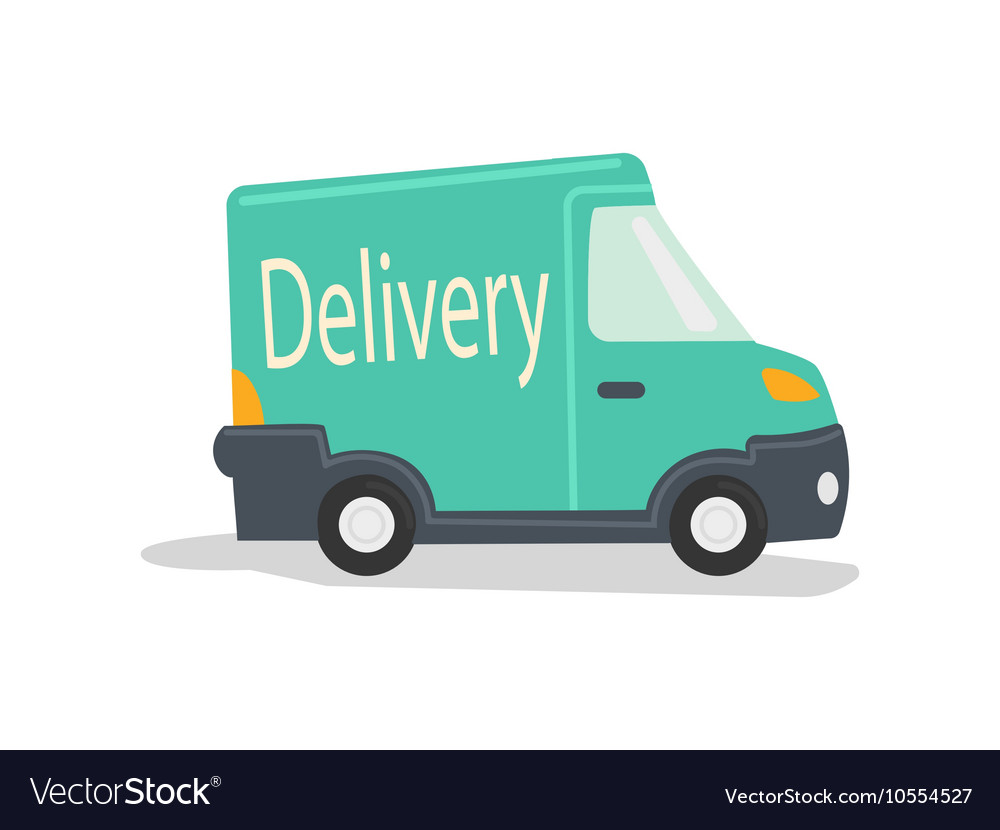 Mobile
If you have a place for our skilled mechanics to work they can bring the tools, parts and components required to service and repair your bike 
We can also look after your company or fleet maintenance using this service. 
more information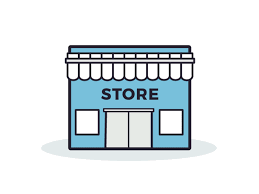 Swimming and sports equipment
Leave your bike to our highly skilled mechanics at our shop 
 We have a FREE fleet of courtesy bikes that you can use whilst your bike is left with us.
more information
Do you need advice to buy? Call now :